Longwei Instruments (HK) Co., Limited
About Longwei
Hong Kong Longwei Instrument Co., Ltd., founded in 1996, is a research and development, production, and sales of scientific and technological enterprises. We are specializing in the production of the oscilloscope, linear mode power supplies, switch mode power supplies, programmable power supplies, variable frequency power supplies, signal generators, safety testers, cable testers, LCR digital bridges, audio frequency sweepers, pressure meters, etc. More then 120 kinds of measurement teaching Instruments and electronics testing equipment for industrial and laboratory usage.
In recent years, with the continuous improvement of the visibility of Longwei brand instruments and meters, Longwei's production scale has continued to expand. Longwei brand has been more and more praised and recognized by users at home and abroad. The company has a professional technical R & D team and management personnel, with excellent product design capabilities, complete process control, and testing methods, to provide users with high-quality electronic measuring instruments.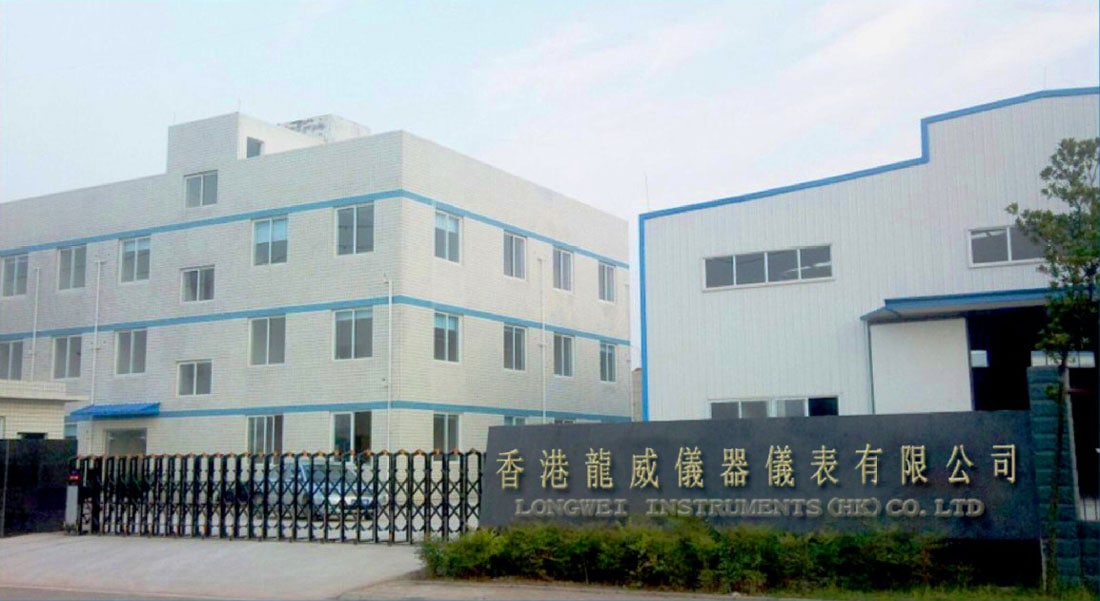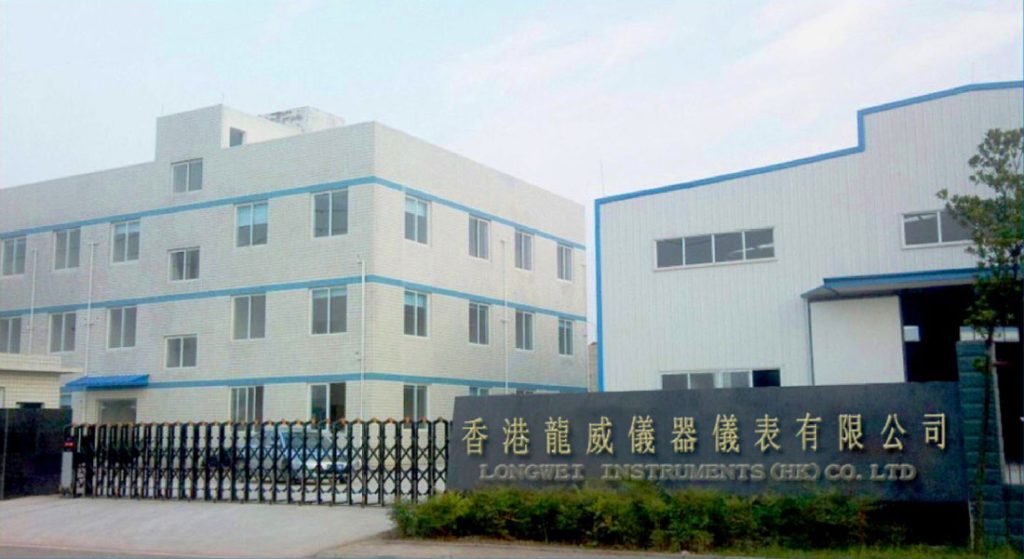 Seeking Distribute Agent Cooperation
We guarantee you
Stable and reliable quality
Low cost and considerable profit
Technical support and customized service
Marketing data support
Multiple agency models
Your online/offline shop will show on our website
Longwei Will help you build your reputation among your client.